The HOLO Nephelae
Explore your wild.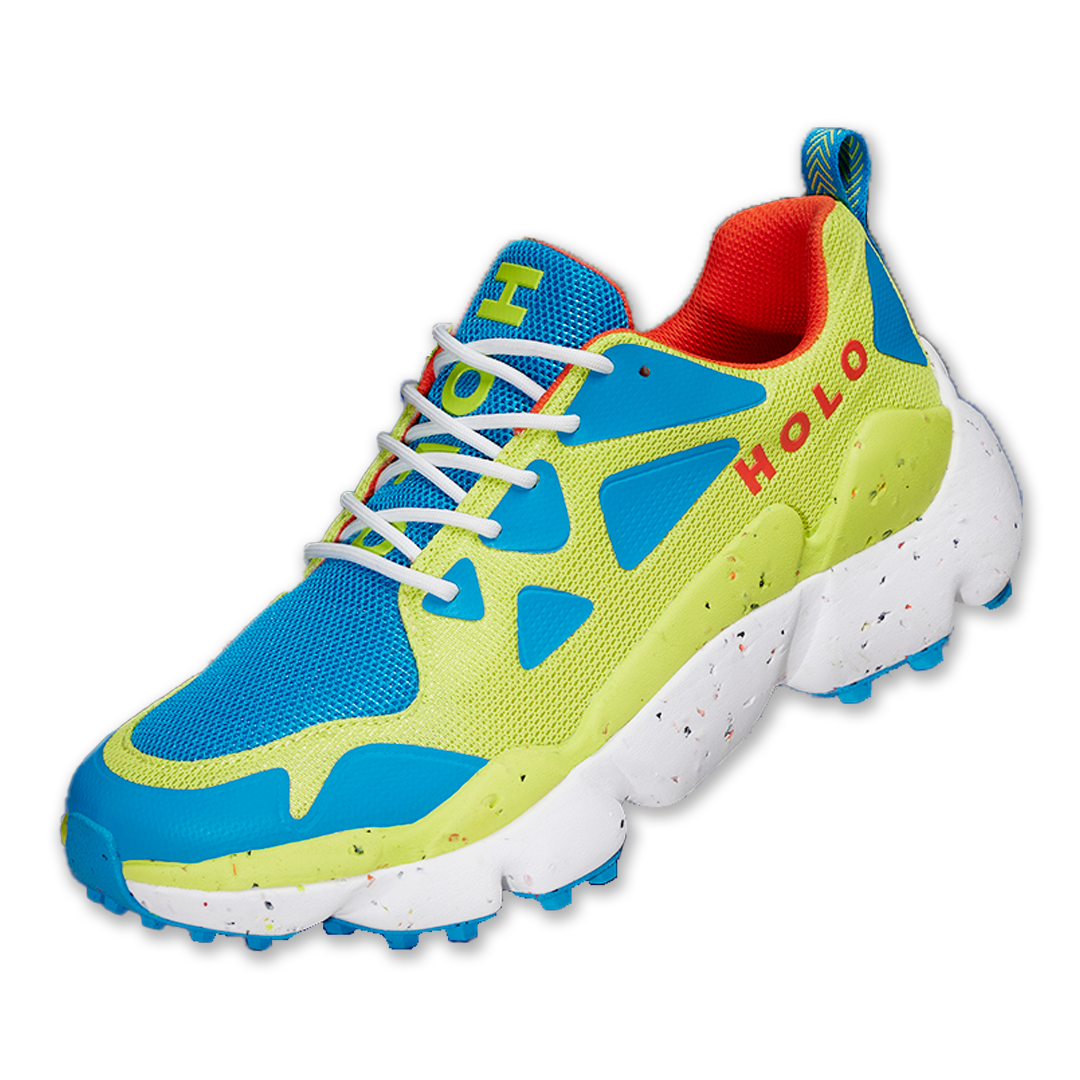 The outside is calling…
Let's go.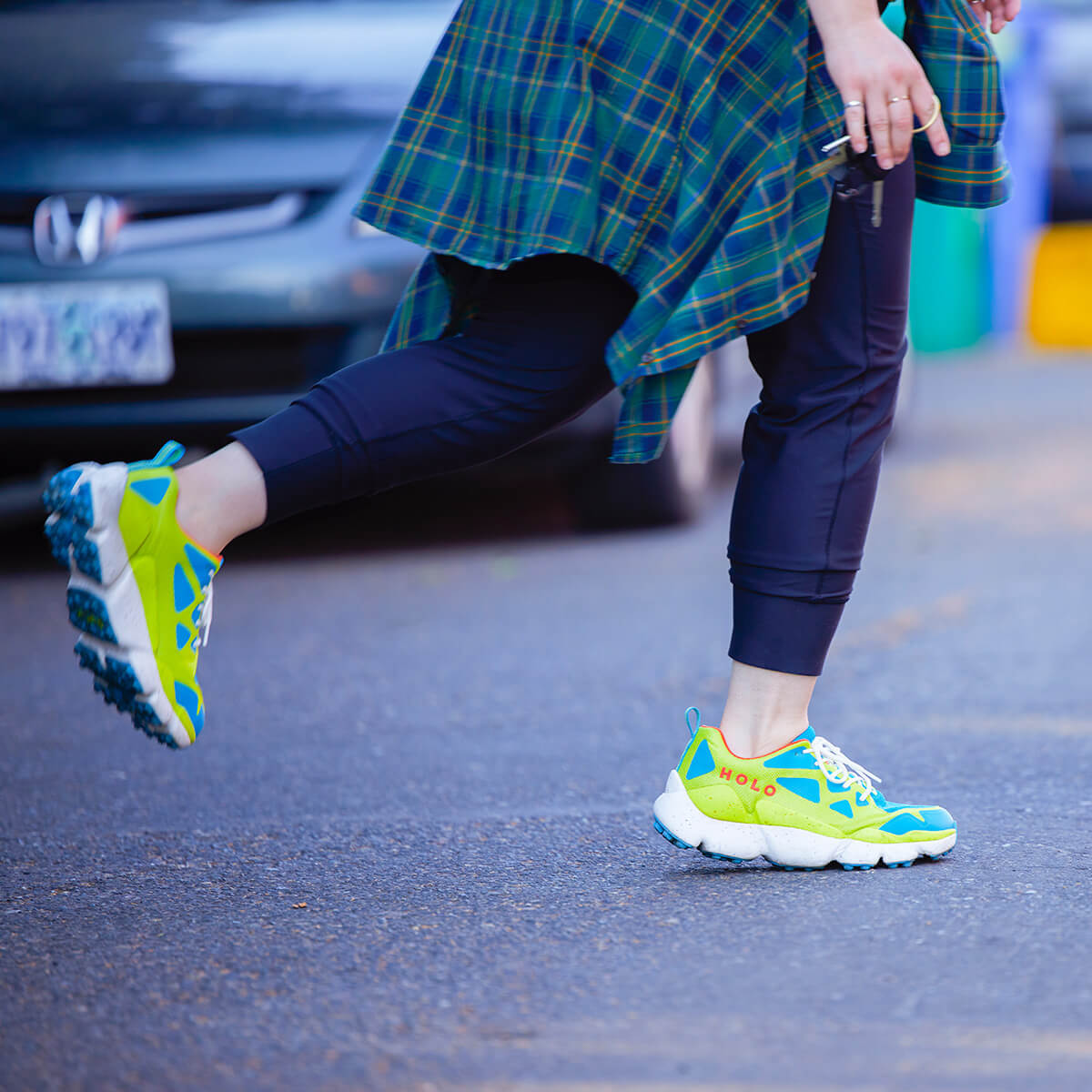 Run UR Life.
The Nephelae
Introducing our first-ever running shoe—the HOLO Nephelae—designed to take on whatever the day dishes out, and hit your stride in style.
Shop Nephelae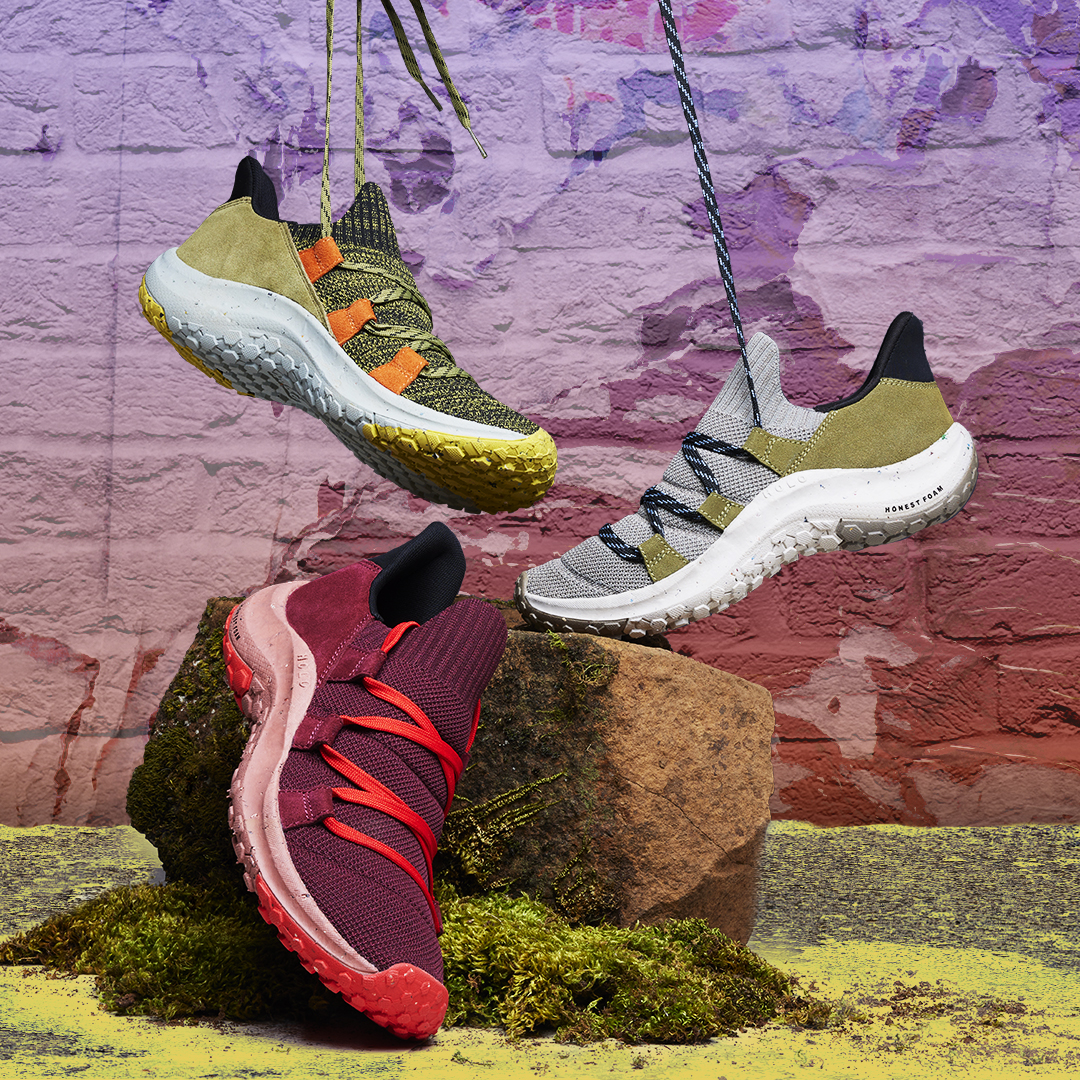 For every action and every day.
The Maverick
Our first step into the great outside, the HOLO Maverick was created by true footwear warriors to offer ideal comfort, durability, and style for whatever your day dishes out.
Shop Maverick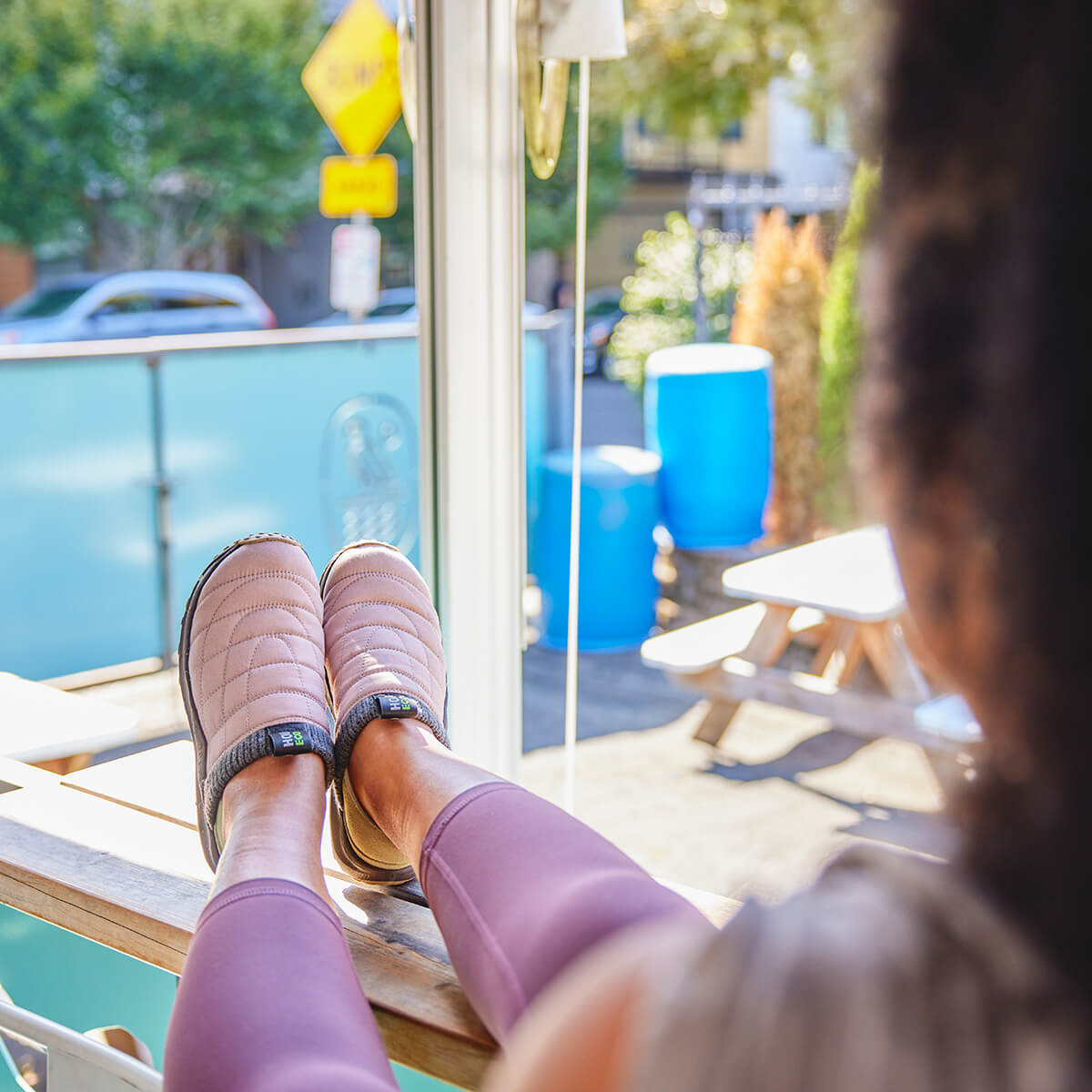 Rugged and refined for your daily route.
The Credimus
Hit up your favorite hiking trail or explore the city around you. Whatever outside adventure you choose, the slip-on HOLO Credimus will cradle you in comfort and keep your style on point.
Shop Credimus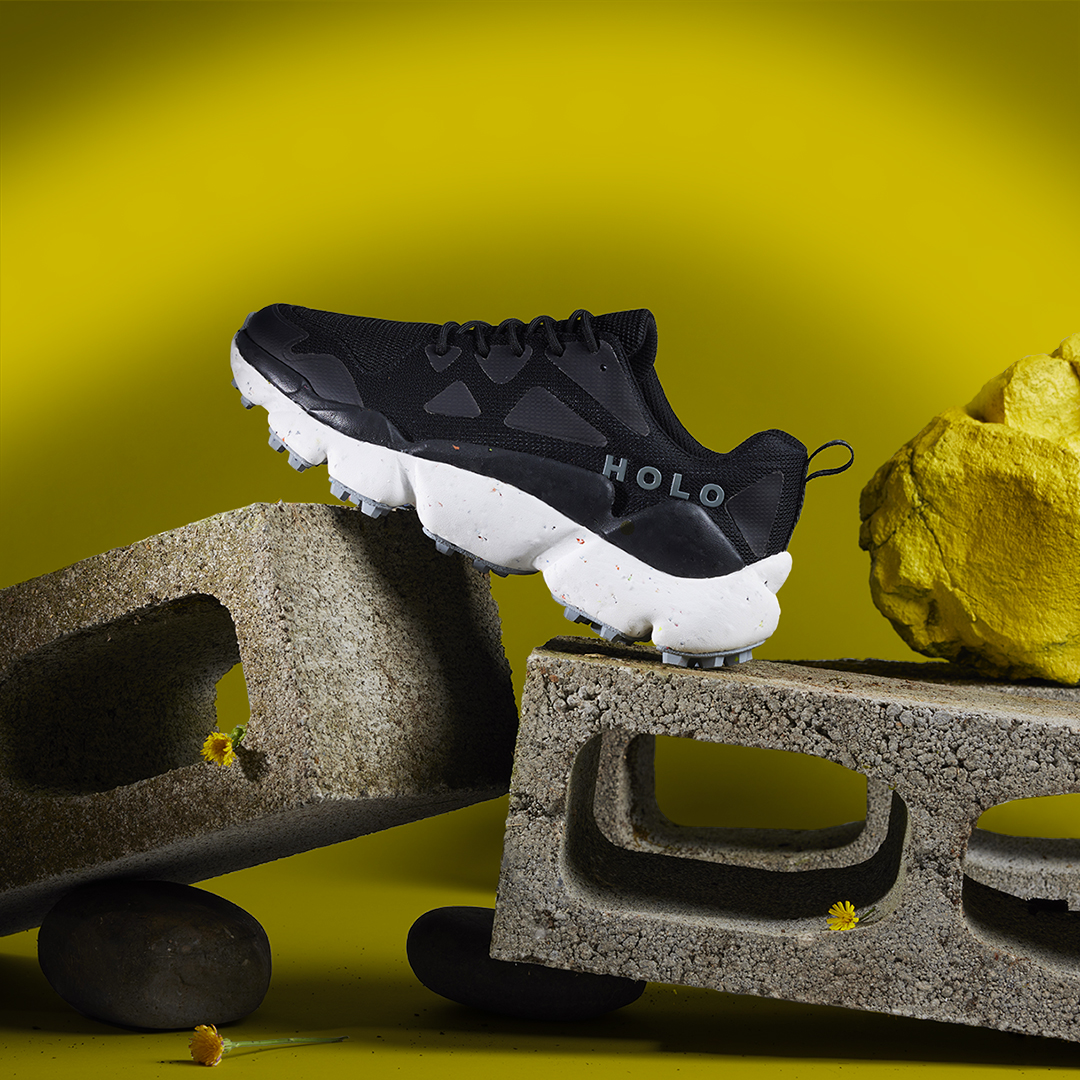 The heart of HOLO
Outside rules.
The outside world is filled with adventure. Whether your outside is trekking a hillside trail or hustling through city sidewalks, we all have an outside to explore. At HOLO, we make shoes that are sustainable, attainable, and all-terrain-able using recycled and biodegradable materials as much as possible. The result? Cost (and planet)-friendly footwear that looks as great as it performs—so you can explore your wild.
More about HOLO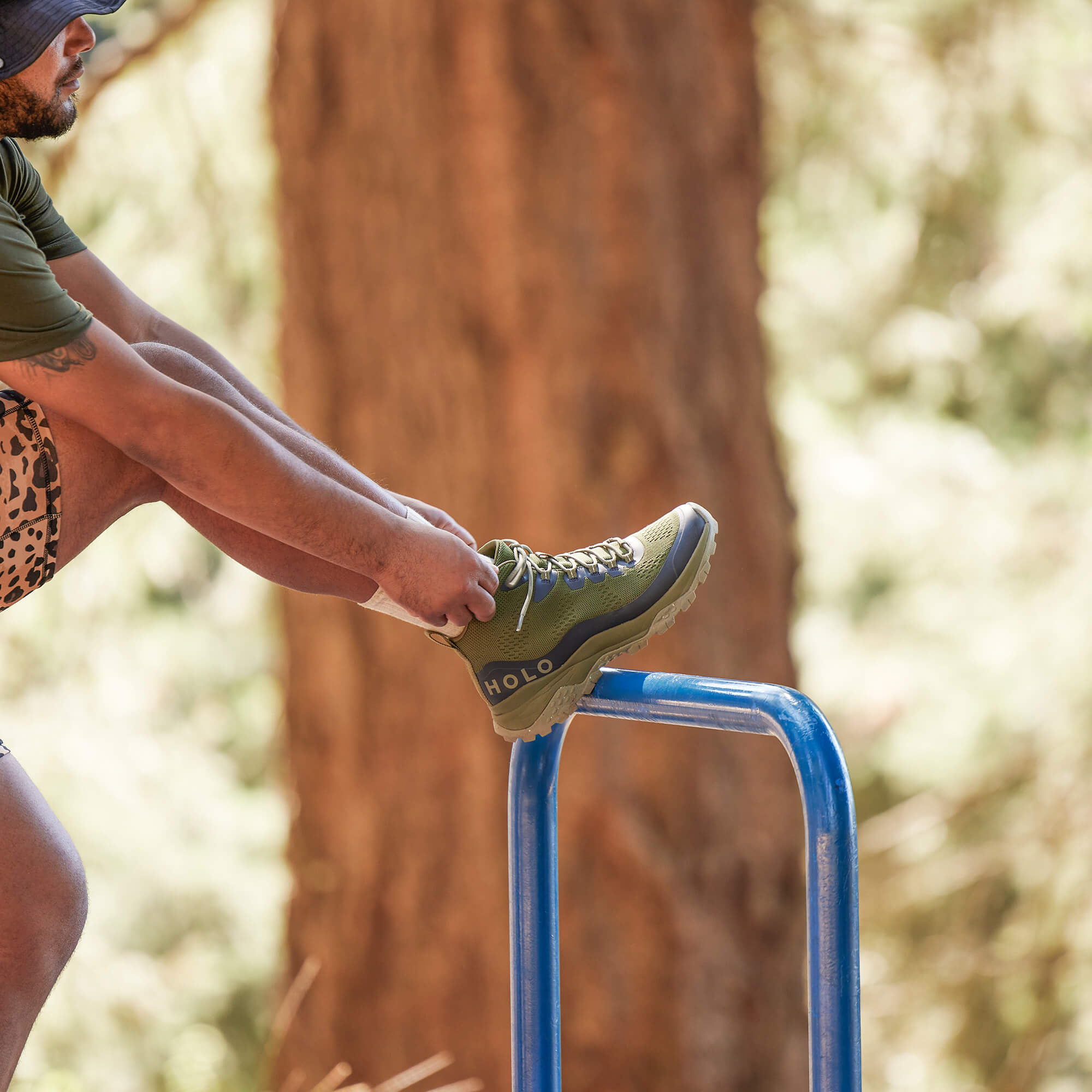 For any hike.
The Troy hiking shoe
Rule the journey.
Challenge the trails, climb new heights, and explore your wild with the Troy Mid and Troy Low hiking shoe.
Shop Hikers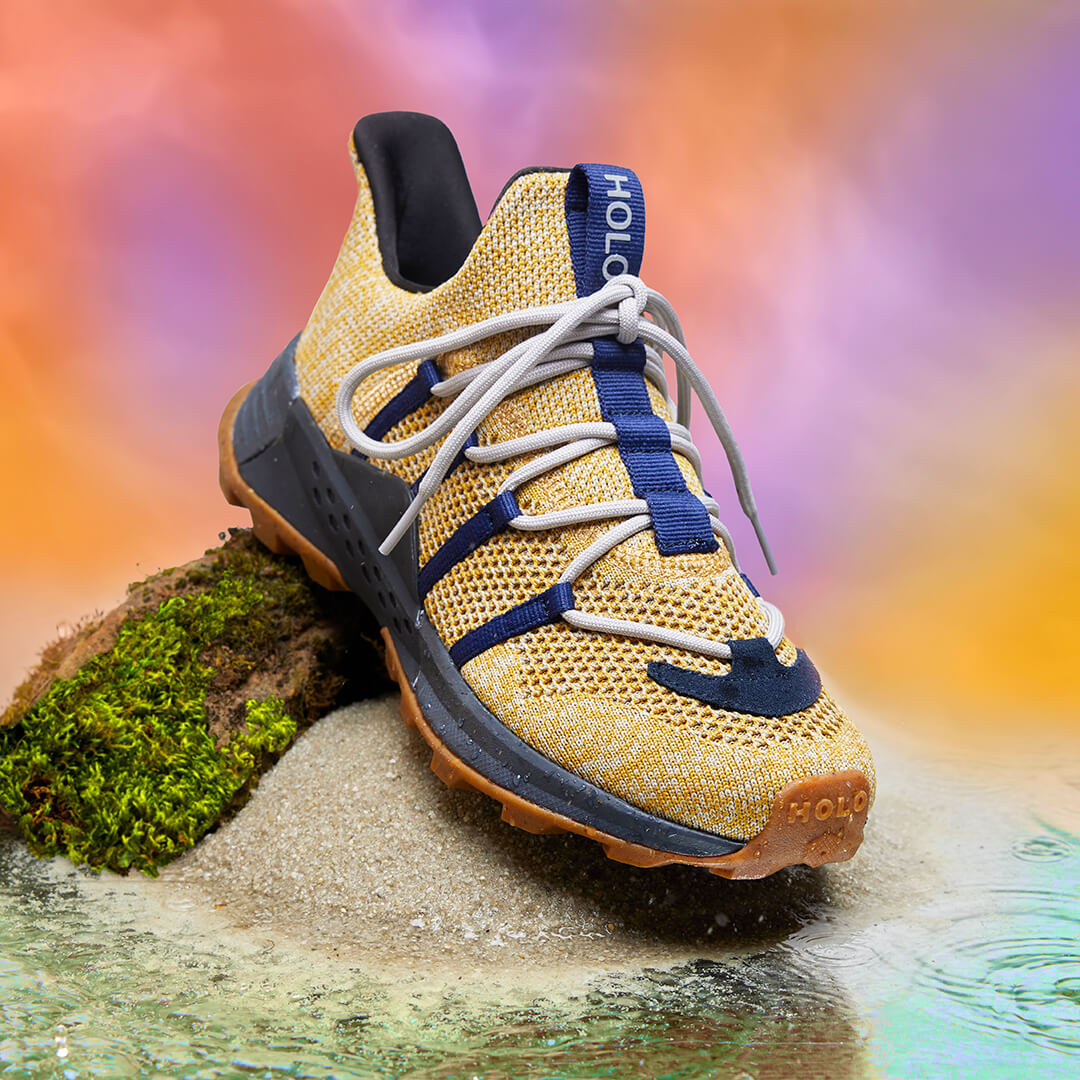 For any run.
The Artemis + The Nephelae
Bring the heat.
Hit the trails hard, run those errands, and step into functional grit with the Artemis Trail Runner and Nephelae running shoe.

Shop Runners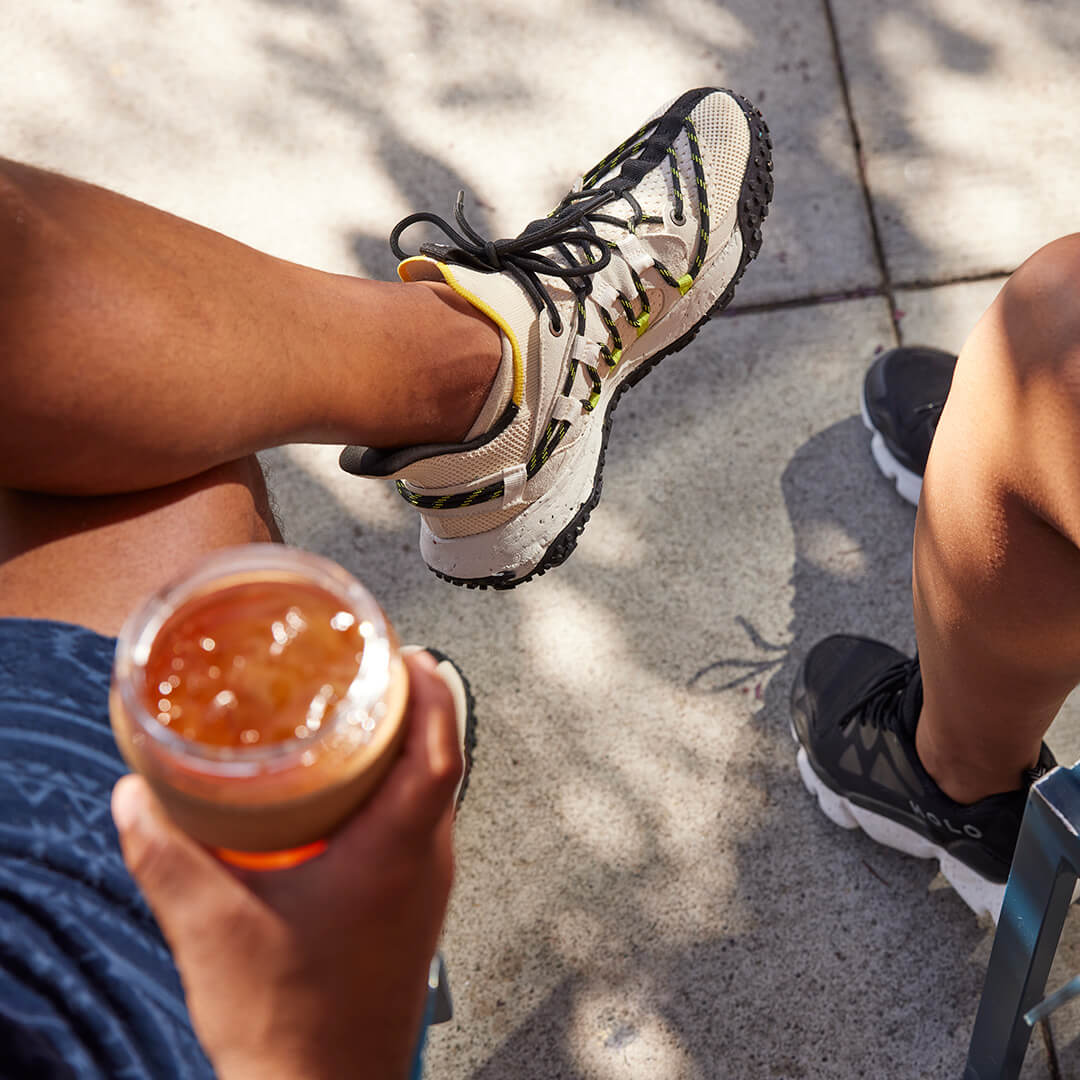 For any day.
The Maverick + The Credimus + more
Add a little spice.
Your go-to HOLO. Slip on the Athena, Credimus, Maverick, or Zeus and elevate the routine to an experience.
Shop Any Day-ers