Excuse our French, but we're just reciting a verifiable fact. After all, how many times have you lamented being "stuck inside" on a sunny day? Exactly.
So what are you waiting for? Get out there.
Roam. Meander. Explore.
Power down the screens and sprint out the screen door. Feel the wind in your hair, the dirt under your feet, and go give Mother Nature a big metaphorical smooch, why don't ya? Get a little wild, people!
Meet Co-Founders, Yuri Rodriguez and Rommel Vega!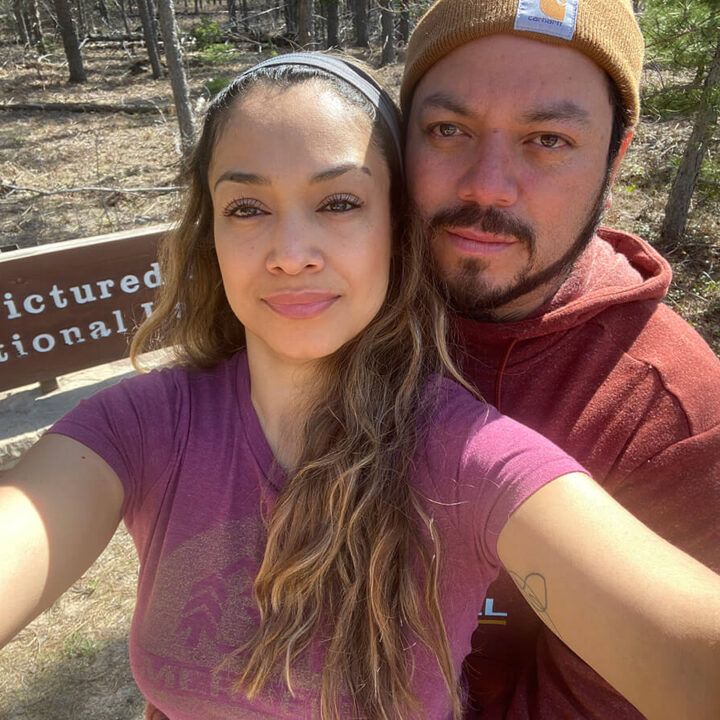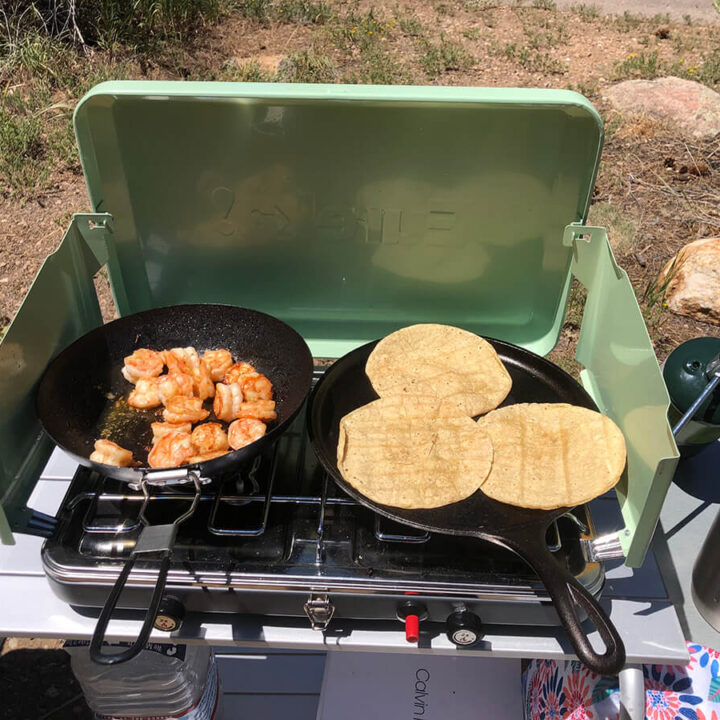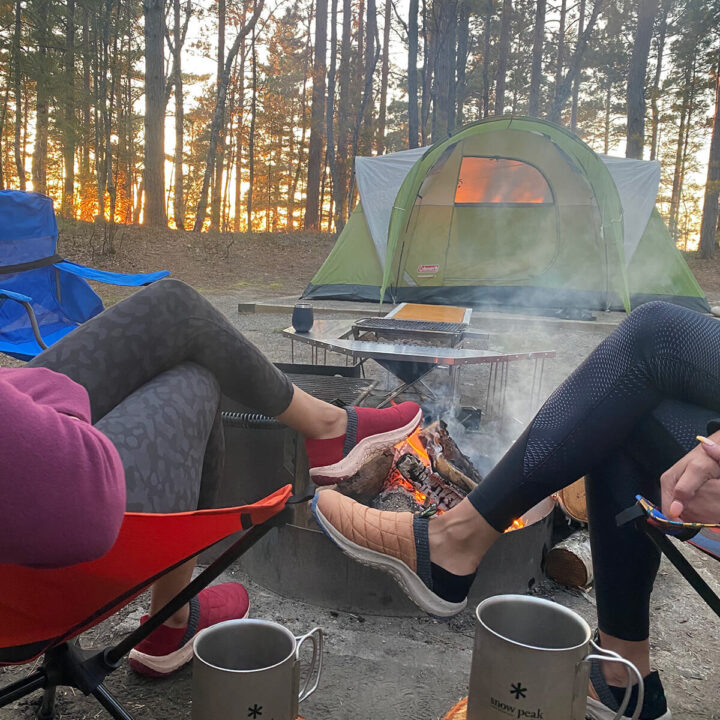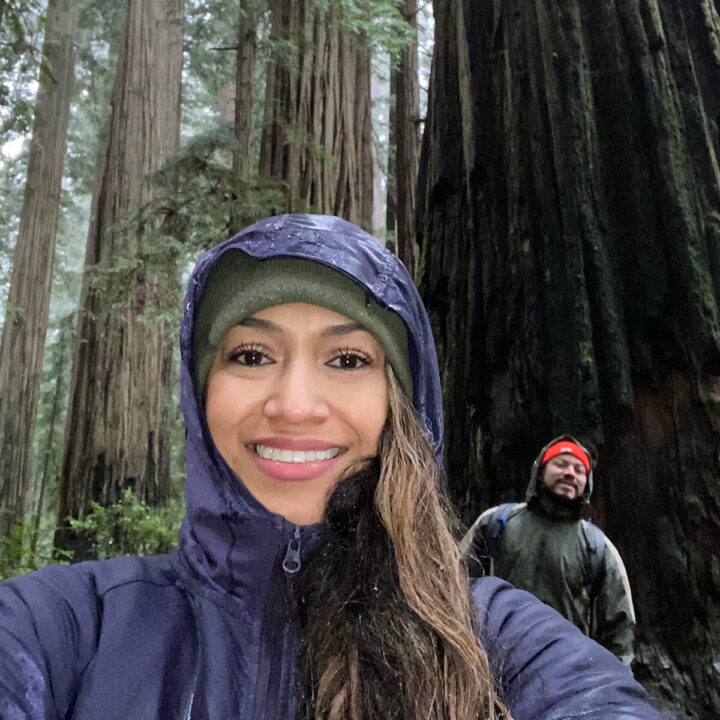 Started in 2020, by co-founders and footwear veterans, Rommel Vega and Yuri Rodriguez, HOLO was created with a want to shake up the footwear industry by creating sustainable and attainable shoes made with recycled materials.
At HOLO, we believe in great design, great style, and a brighter future for our planet—and we don't think you should have to choose between style, comfort, or mother earth. The HOLO goal is to give everyone the opportunity to go outside and explore in stylish,  sustainable, and attainable (aka affordable) performance footwear.  We strive, so you never have to compromise.
And because it rules so hard, we have to work just as hard to protect it. At HOLO, we make shoes that are sustainable, attainable, and all-terrain-able. We want to explore this crazy patchwork of soil and water that we call Earth, and we want to do whatever we can to help it along the way. To that end, we incorporate recycled and biodegradable materials as much as humanly possible, creating cutting-edge, planet-friendly footwear that you can feel totally comfortable in, and about.
This planet belongs to all of us, and it will take all of us working together to keep it wild and free.
So slip into a pair and slip outside. Swap a day in the office for a night on the town. Chase the sunset. Streak in the moonlight. OR even just that 200-square-foot patch of grass in Brooklyn that you call a backyard, outside is always beckoning. Whatever. Just turn off the GPS and start wandering in whatever direction feels right.
You may not have any specific destination in mind. But as long as you're outside, you just might find your wild self.
Explore your wild.